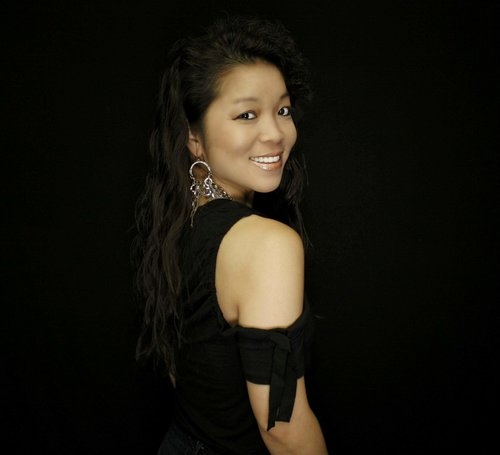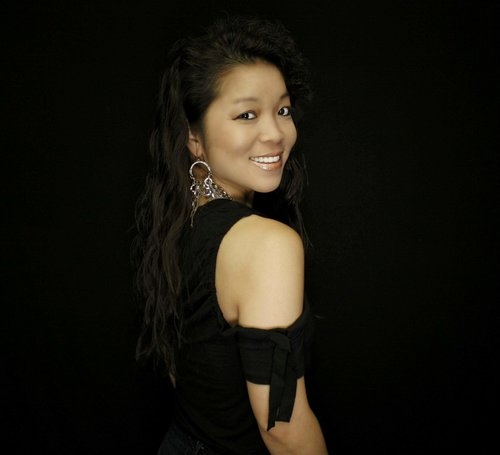 SINGER/SONGWRITER
Karen Lo was born originally in Hong Kong but at the age of 9 she and her family moved to the United States. Not knowing any English,
within a year, she was speaking English fluently.
At age 11, her father started to notice that Karen had musical talent. So, with the help of her father, Karen's singing career had its
beginning.
After 4 years of doing shows at various restaurants, political events, talent shows, and singing contests, Karen received her first break; shooting a music video of one of her songs in a singing contest sponsored by a Los Angeles Chinese TV station, and had the twin actresses, Tia & Tamera Mowry, as her backup dancers.
A few years after that, at age 19, Karen was selected to go to Japan to perform in the musical "Jesus Christ Superstar".
She went to Hong Kong but decided to return to America. Karen started working with numerous musicians and producers such as Gary Ivory, Stephen Boyd, Charles Lamont, and many others.
Her big break came when she made it onto "America's Got Talent" season two and sung her way to the semi-finals, which caught the eye of producer Ron Townsend from MTV/Viacom.
In 2015, they released "The Karen Lo Project", assisted by
producer Delecta Johnson aka Lujon.
Karen wanted a new challenge so she went to Lujon to produce songs for her, which resulted in Karen landing a record deal with producer Qwes Kross of 50/50 Global EDM/BMG/Sony/Orchard.
As 2018 starts, Karen is putting the finishing touches on her upcoming album.
So be on the lookout for this beautiful, gifted, and talented
songbird with the angelic voice of.......
KAREN LO
KAREN LO w/ GIVE IT 2 U BABY